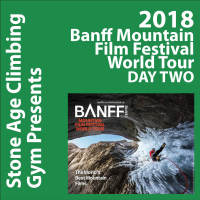 National Geographic & The North Face presents
Banff Mtn Film Festival World Tour Day 2 March 10, 2018
Brought to you by SACG, REI, & NMKI
A benefit for The Access Fund, The NM Wilderness Alliance, & The Mtn Fund
Time: 7:00pm Day: Saturday Doors: 6:00pm Ages: All Ages Price: $16
This Event Has Ended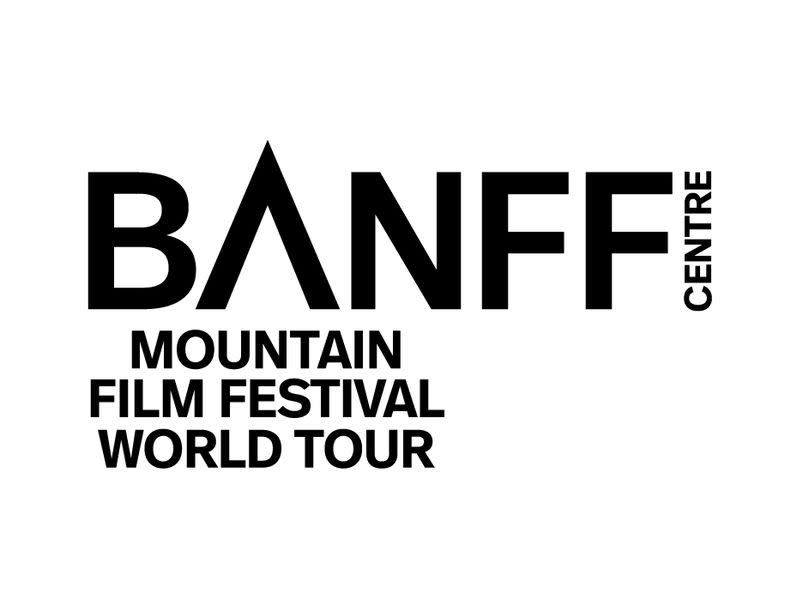 Banff Mountain Film Festival World Tour comes to Albuquerque, NM on March 9 & 10, 2018 

2nd program March 10th, 2018 7pm / Doors 6pm 
Films Listed Below:
Day 2:
Where the Wild Things Play 4'
Winter on the Blade 30'
The Last Honey Hunter 36'/64' first half
----
La Casita WIP 7'
Loved By All: The Story of Apa Sherpa 13'
Why 7'
Johanna 4'
The Frozen Road 24'
Imagination: Tom Wallisch 5'/66' second half/130' Total program
Ignite your passion for adventure, action, and travel! The Banff Mountain Film Festival World Tour will exhilarate you with amazing big-screen stories when it comes to the KiMo Theatre on March 9th and 10th, 2018. Journey to exotic locations, paddle the wildest waters, and climb the highest peaks. Get your tickets today and be taken away to the most captivating places on earth.
The Banff Mountain Film Festival, a program of Banff Centre, is the largest, and one of the most prestigious, mountain festivals in the world. Hot on the heels of the festival held every fall in Banff, Canada, the Banff Mountain Film Festival World Tour hits the road.  With stops planned in about 550 communities and more than 40 countries across the globe, this year's tour features a collection of the most inspiring action, environmental, and adventure films from the festival. Traveling to exotic landscapes and remote cultures, and bringing audiences up-close and personal with adrenaline-packed action sports, the 2017/2018 World Tour is an exhilarating and provocative exploration of the mountain world.